Paysages parisiens (Exposition)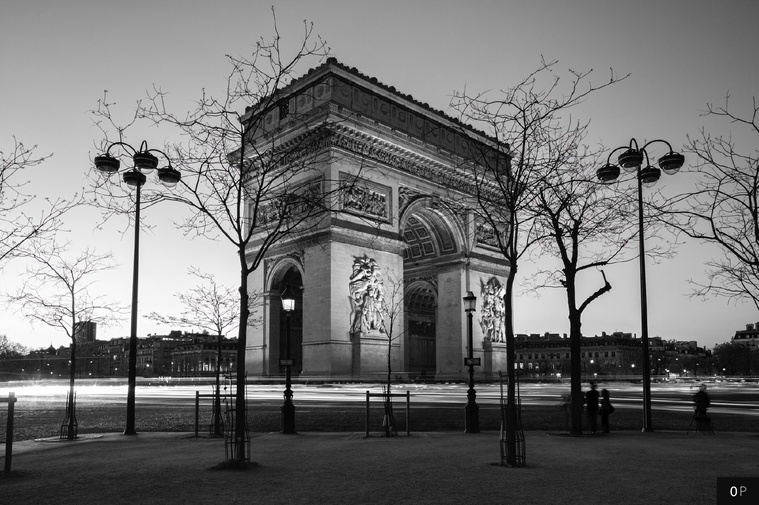 Exposition
Cette exposition a été commandée par l'Hôtel Mistral à Paris.
Resultant en 22 photographies.
Imprimés en tirages Fine-art sur papier de qualité collection, les 22 premiers tirages de la collection sont affichés dans les chambres et parties communes de l'hôtel.
Exhibition
This exhibition was commissioned by Mcube Architectures & the Hotel Mistral in Paris.
Resulting in 22 Fine Art Prints.
The 22 first prints of this edition are decorating the rooms of the hotel.